Web writing is a specific writing technique for the web to communicate effectively with both your customers and search engines. Indeed, the challenge is both to capture the attention of the reader, and more generally of your main target, in order to meet their expectations and needs. This web writing work also helps to promote the natural referencing of your pages through the insertion of strategic keywords.
Indeed, search engines, like Google, favor and give much more importance to websites offering quality content. So you have understood it and we will never say it enough! Content is essential!!
To achieve this content work, the web editor uses specific techniques and best practices in web writing.
DMT Web Hosting offers editorial services
Save time and outsource the management of your content and the updating of your web media such as: Website Ecommerce and institutional (product sheets, content pages, rewrite site, thematic files, technical documents, etc.)
Landing page (content pages, promotional texts)
Blog (blog posts)
Newsletter (promotional newsletters, informative newsletters, event newsletters, etc.)
Social media
SEO support
Definition of your keywords
In order to optimize your positioning in the search engines as well as possible, DMT Web Hosting offers you personalized support to help you choose your strategic keywords to build up a lexicon of reference. It's about making a choice of keywords that are relevant to your business and the feasibility of the competition.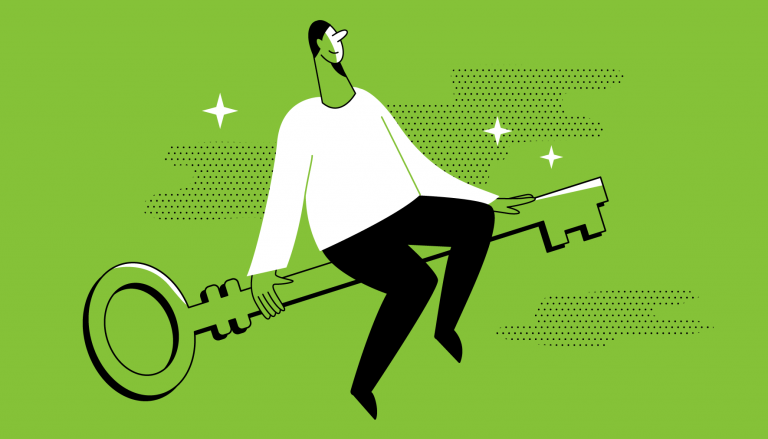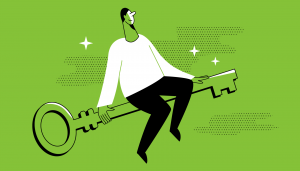 Indeed, we must ensure:
That these keywords are of interest to your readers, i.e. ensure that they are sought after in search engines
That it is technically possible to position yourself on these keywords by analyzing the number of results returned by Google
On-page SEO


In order to improve your natural referencing, DMT Web Hosting uses specific writing techniques to optimize your web pages.
Off-page SEO
To strengthen your visibility on keywords in search engine results, DMT Web Hosting also offers:
Writing web press releases
Registration on directories
The implementation of net linking (intelligent exchange of links)
The board web copywriting and SEO (SEO)
The working method
With DMT Web Hosting, we are moving forward, together, thanks to a working method, based on exchange, information sharing, and trust. The steps are as follows:
Needs collection
Specifications
Research and access to information
Keywords
Writing
The delivery
Quote request
You have questions or you wish to discuss your project, do not hesitate to request a quote. Depending on your project, we will analyze the services you need.
About the author
DMTwebhosting.com's Editorial Team prides itself on bringing you the latest web hosting news and the best web hosting articles!
You could also link to the news and articles sections:
http://www.DMTwebhosting.com/blog