What exactly is WHM?
WHM stands for Web Host Manager. It's a dashboard program that helps hosting resellers and web designers manage multiple websites for different clients securely and easily. It is available for our reseller, VPS, and dedicated hosting customers.
1-Is WHM the same as cPanel?
WHM is similar to cPanel – they are made by the same company – but WHM is a step up from cPanel because you use WHM to set up and manage cPanels. Then you can allocate bandwidth, disk usage, email volume, and other resources to all the sites you manage for yourself and for your customers.
Unlike a shared hosting setup, you can set up a separate cPanel for all your domains and allocate resources as you wish, within the limits of your package.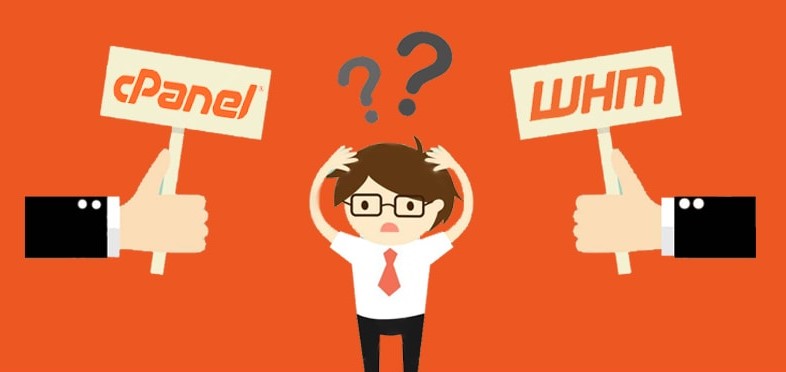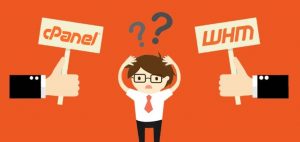 When you separate each domain into its own cPanel, you are essentially putting those domains on their own little islands. Now, if one of your domains gets infected with malware, your other domains are safely tucked away on their own little islands. However, if your domains were all on the same cPanel, with the entire file structure in one place, there would be more opportunities for the malware to spread to your other domains.
There is another security feature you can use if you or your customers have multiple eCommerce websites. E-commerce websites need a dedicated IP address to comply with PCI DSS (the global card payment security standard), but you can only have one dedicated IP address per cPanel.
With WHM, you can easily set up separate cPanels for those dedicated IP addresses, and it's more cost-effective than buying separate shared hosting packages for each e-commerce site in your stable.
Finally, more security. If you're developing sites for multiple users, a reseller account with WHM access lets you give your customers access only to their site's individual cPanel, without giving them access to every domain on your account at the same time.
2-What other cool things can you do with WHM?
There's a lot more, but we'll start with two things first.
You can brand your cPanels with your company's logo so that your customers see it when they access their cPanel.
You can set up private nameservers that contain your company URL, so you get a branding opportunity here as well.
3-How do I get started with WHM?
There's a lot to do in WHM and it can take a while to find your way around.
4-Things to keep in mind when getting started with WHM.
Are you used to logging into cPanel and seeing all your domains? Well, don't freak out when you log into your new WHM account for the first time and don't see your domains. They are still there! But with WHM, you have to create the cPanels for them before you can see and manage them. Like we said, one step up.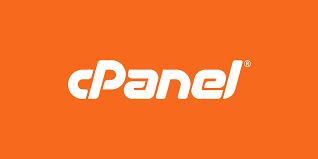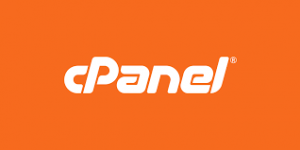 And keep in mind that WHM doesn't automatically allocate your resources across your sites. It's up to you to divvy up disk usage, bandwidth and more so you don't overuse your reseller quota or fail to give a site the resources it needs to function properly.
5-How can you switch from shared hosting to a reseller plan with WHM access?
Let's say you have 20 domains on your shared hosting plan that you access through a single cPanel, but you want each domain to have its own cPanel. You can set up a migration with DMT Web Hosting Support so that you can move and separate all these domains.
First, you'll need to choose your new hosting plan. For people with many domains, we generally recommend reseller or dedicated hosting, depending on the number of domains you have and your budget.
Second, contact DMT Web Hosting support to request your migration. If you want to have all your sites on the same cPanel, that's not a problem. If you want to have your domains in separate cPanels in your new hosting plan, request this specifically and let us know which of your domains should be the primary domain. Your primary domain is the one you will sign up with, and making it the primary domain will not affect how your other domains are hosted or displayed.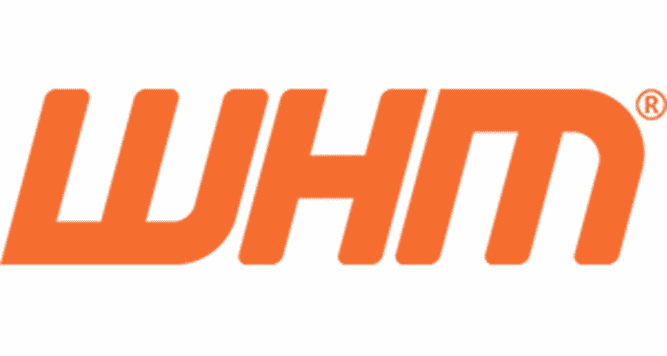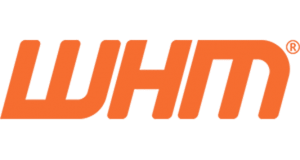 Thirdly, if you use a dedicated hosting plan, you will need to set up private name servers for your domains. With a reseller account, you don't have to do that, but you can if you want the branding that comes with it.
About the author
DMTwebhosting.com's Editorial Team prides itself on bringing you the latest web hosting news and the best web hosting articles!
You could also link to the news and articles sections:
http://www.DMTwebhosting.com/blog
https://www.facebook.com/DMThostingOfficial/