They're already juggling Facebook, Instagram, Twitter, Pinterest, and Snapchat. Now TikTok has the audacity to emerge and take the world completely by storm. TikTok is so popular that it is growing faster than Facebook and Snapchat.
You may be wondering if TikTok is even worth your time. The short answer is yes! I'll try to give a comprehensive answer by addressing the following points:
1-What the heck is TikTok?
2-Why you should use TikTok for your blog.
3-Ideas for promoting your blog on TikTok.
1-Why should you use TikTok to promote your blog?
Here are the top reasons why.
build brand and blog awareness.
You may not immediately see a million click-throughs to your blog directly from TikTok, but that doesn't mean people won't become familiar with your brand. TikTok has a unique algorithm that ensures everyone's content is promoted – even accounts with only a few followers.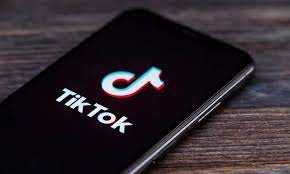 What's especially interesting is that even brand new TikTok accounts can receive millions of video views. The newer your account is, the more likely it is that one of your videos will go viral.
TikTok's algorithm also works to show the right content to the right audience. This means that when you create a video for the first time, you can be sure that TikTok will show it to an audience that is interested in what you have to offer. When you first join TikTok, it's a great opportunity to bring new eyes to your content and blog. Put a lot of thought into your first videos and make sure to mention your blog.
Connect with new audiences.
It is noticed that currently, TikTok has over 800 million active users, a big number of new downloads every day, and is the fastest growing platform than any other social platform. While it's true that TikTok is most popular with Generation Z, that's not the only demographic that's interested in TikTok. Regardless of your target demographic, a large portion of your ideal readers spends time on TikTok. This gives you the opportunity to engage readers who are already part of your target audience, as well as connect with a younger audience.
Reach all your social audiences with videos.
The best news about social media is that you don't have to create new content for each platform. TikTok makes it easy for you to create a video and automatically share it on Facebook, Instagram, Snapchat, etc.
All you need to do is create your video, add any effects, press "Next" when you are satisfied, add video details, and then click "Automatically Share To" and select the appropriate platform.
2-Ways to promote your blog on TikTok.
It's clear that TikTok has a growing audience of hungry viewers waiting to hear from you.
connect your social profiles
The best way to get traffic from TikTok is to connect your other social profiles.
TikTok makes this easy. All you need to do is go to your profile page, click on "Edit Profile", scroll down and connect your Instagram and YouTube accounts. Once you have connected your social accounts, you will see the corresponding social icons on your profile. When people visit your profile, they can click through to Instagram and YouTube to consume more of your brand's content.
Add your website link in the bio.
Here's the deal. Currently, TikTok only allows some accounts to add their clickable website link in their bio.
3.Follow and participate in TikTok trends and challenges.
It doesn't matter what your niche is, gaining followers on TikTok is all about providing fun, interesting, and hyper-relevant content. That means participating in trends and challenges.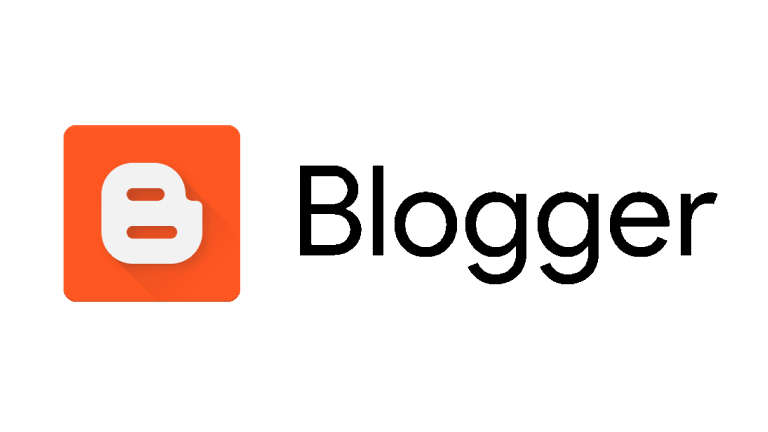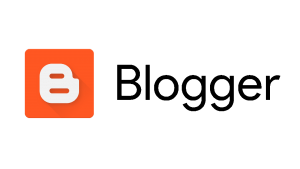 Check the Discover tab regularly to see what kind of content is trending. Trending content has been seen to include various videos related to a particular song or sound ("Rasputin" is trending of the time), a hashtag, or a challenge. Examples of trending challenges from the past year can be found here.
Once you know what's trending, you can make a unique, blog-relevant post about it and join in.
collaborate with others
In the TikTok world, people who work in the same niche are not your competitors. They are your friends. An excellent strategy is to use the "Discover" page to search for and reach out to other content creators in your niche. Follow them and join the conversation by liking and commenting on their videos, mentioning them in some of your videos, and creating a duet here and there.
Once you've established a relationship, you can aim to collaborate to increase each other's reach.
Use hashtags
It's safe to say that TikTok is the social media platform where hashtags are most useful. When you create your videos, don't forget to add relevant and trending hashtags. This will help TikTok know how to display your blog's videos and allow users to find your profile through search.
Make your texts count
The same writing rules that apply to blog writing also apply to writing your TikTok profile and video descriptions. In your profile, tell your audience who you are, what your blog is about, and let them know how to find your website. Don't shy away from the simple language in your video descriptions and write a call to action.
Pay for TikTok ads.
If you are serious about gaining blog readers directly from TikTok, then you should consider buying an ad. TikTok Ads enables you to add a clickable button to your video. As of now, paying for a clickable link is the only way to add one to your video.
Go live
Here is another secret of TikTok video exposure: go live.
To use the GO live feature, you need to have over a thousand TikTok followers. Once you reach that number, you can build brand awareness and meaningful connections by sharing live content.
Not only does this help you build brand affinity, but it's also another great way to gain new followers.
Share your blog on TikTok
TikTok is a great way to promote your blog because it allows you to reach new audiences, repurpose your content, and build your brand. If you're ready to launch your blog, the first step is to sign up for a reliable web hosting plan from DMT Web Hosting. Check out our WordPress hosting plans.
About the author
DMTwebhosting.com's Editorial Team prides itself on bringing you the latest web hosting news and the best web hosting articles!
You could also link to the news and articles sections:
http://www.DMTwebhosting.com/blog