Google is getting smarter every day, don't you think?
For example, the search engine is constantly improving in the detection of an artificial link building or in the evaluation of the authority of a site which points towards another. Let's not even talk about its algorithm, capable of assessing the usefulness of content or the power of a brand in the blink of an eye.
As a result, the bar for quality of content and links is always higher.
Fortunately, there is a way to create engaging content that provides useful insights to your audience and at the same time get back links from authoritative sites. How? 'Or' What? By aligning your SEO efforts with your PR strategy.
Why PR is one of the best link building strategies today
I'm sure you will agree with me that nothing is more effective than getting links. Since Google and other search engines are improving in the detection of artificial links, it is obvious that the best way to get them is to gain them organically.
Enter the world of PR
The role of the PR department is to extend the reach of the company, build the brand and advertise itself. Most of the time, they do this by proposing topics to the media in order to develop brand awareness, but also to attract referral traffic to their site.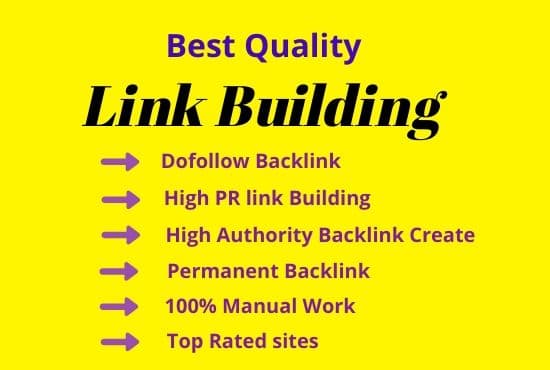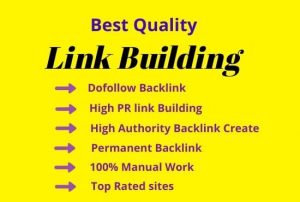 In other words, what PR specialists do is simply link building … probably without knowing it.
How to use PR strategies for the Link Building?
Create knowledge-based content
When you focus on PR rather than link building, you don't just aim to get back links. You want to improve brand awareness and attract referral traffic to your site. And the best way to do that is to produce data-based content about a specific audience. Finally, do a keyword research to find ideas for the issues facing your audience, rather than just finding the best keywords to attract customers to your site.
Use content calendars to plan your activities
When you do SEO, you often work with little content simultaneously. For example, you focus on a single great content worthy of receiving links. And until you do, you rarely start creating anything else. PR specialists must plan, plan and launch tons of content in advance, depending on the quantity of articles they produce! And to handle it all, they use content calendars that track topics, keywords, content production. This gives you a good overview of how you meet the business objectives.
Develop media relations
As you know, many SEO specialists confuse guest blogging with PR. But just as the former focuses on placing as many articles on as many blogs as quickly as possible, the latter seeks to develop media relationships that can lead to the placement of high-quality content. To achieve this goal, you need to connect and build relationships with bloggers, journalists or editors who have great influence and authority among your target audience.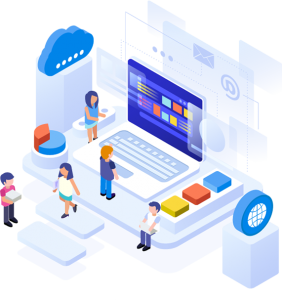 "This is the role of the PR department: investing time in building relationships with the media to better cover the market."
Use social media to strengthen your SEO strategies
Social media is one of the most effective PR tools today, it is undeniable.
Twitter and Facebook allow brands to get in touch with influencers in their field, introduce themselves and establish professional relationships. But social media can also strengthen your SEO efforts. Indeed, you can use them to cause shares and clicks on your content. Use tools like Buffer to deliver relevant content to the right audience at the right time, and Mention or the SEMrush Brand Monitoring tool to monitor the web and respond to conversations about your brand.
Distribute your content to generate links
You shouldn't be sharing content on social media just to get clicks. You should also encourage your audience to share your content, mention it to their contacts, comment on it, respond to it, or use it in any way they can. Why? Because all this online engagement is likely to generate new and natural links for your brand.
Finally, optimize your press releases for SEO
Launching press releases for the sole purpose of getting back links is the best way to fail miserably. Still, a good press release that is picked up by a reporter offers an incredible opportunity to get great media coverage, and back links as a bonus.
For this, you will no doubt need to help the PR department, either by training them in SEO optimization of press releases, or by cooperating with each press release they produce to ensure its relevance.
How to measure your efforts in PR?
I'm sure you already know how to measure the success of your SEO efforts. Here are some metrics that you will need to monitor to integrate your PR strategies into your overall strategies.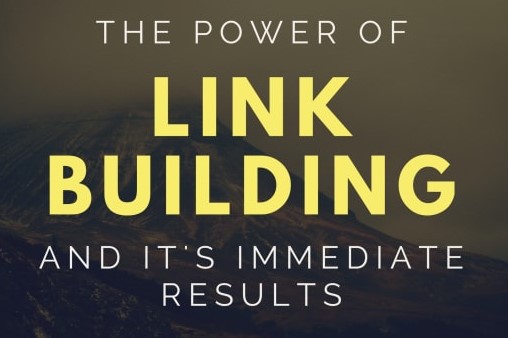 Number of links to your site. This metric will help you assess whether and how often your PR strategies lead to new links to your site.
Keep an eye on the comments, as well as the content you have posted on other sites, to gauge the various emotions your content arouses.
You also need to establish what your audience thinks of your content. To do this, watch your social media sharing, likes, tweets and brand mentions online.
Conclusion
Google is becoming more and more efficient in detecting unnatural links and assessing the quality of content. As a result, the level that your content and links must reach is constantly rising. But luckily, by incorporating your PR strategies into your work, you can produce more engaging content and get links from very authoritative sites.
About the author
DMTwebhosting.com's Editorial Team prides itself on bringing you the latest web hosting news and the best web hosting articles!
You could also link to the news and articles sections:
http://www.DMTwebhosting.com/blog