The web hosting reseller solution is an option that involves a business (a web host) leasing hard drive space and bandwidth from another business. The latter in turn rents the space to third parties (entrepreneurs-small businesses). Simply, reseller hosting is the ability to provide web hosting to your end-user customers as if you were the web hosting company yourself. This is typical for aspiring entrepreneurs who want to start their own web hosting business or for current developers and web designers who want to add additional services to their brand.
The best web host reseller web hosting
We are proud and confident to recommend DMTwebhosting as your reseller host. This host has proven itself in terms of the reliability of its hosting services and the quality of its technical support.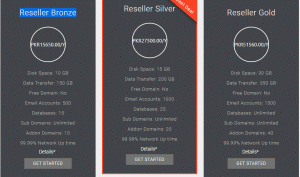 DMTwebhosting offers 3 reseller web hosting plans: Reseller Bronze which costs PKR 15650 / month; Reseller Silver which costs PKR 27300 / month and Reseller Gold which costs PKR 51560 / month. Here is an overview of the features offered:
Disk space: From 10 GB to 30 GB
Bandwidth: 150GB to 350 GB
No Free Domain
Number of hosted sites: 40
Installation of 305 CMS in 1 Click
Several other features available to developers: Choose between PHP versions (7.1, 7.0, 5.6 and above); MySQL database
How does web hosting resale work?
Here are, in a simplified way, the different steps to follow to become a web host and resell web hosting:
1) Find and select a web host
2) Buy the reseller package that meets your business goals
3) Know and understand your target market to locate your new customers
4) Create your own branded hosting packages
5) Determine the prices for your different web hosting plans
6) Sell hosting packages to your customers
7) Make a profit
What are the benefits of becoming a web hosting reseller?
Choosing to resell web hosting offers incredible benefits to your new or existing brand. As a reseller you will: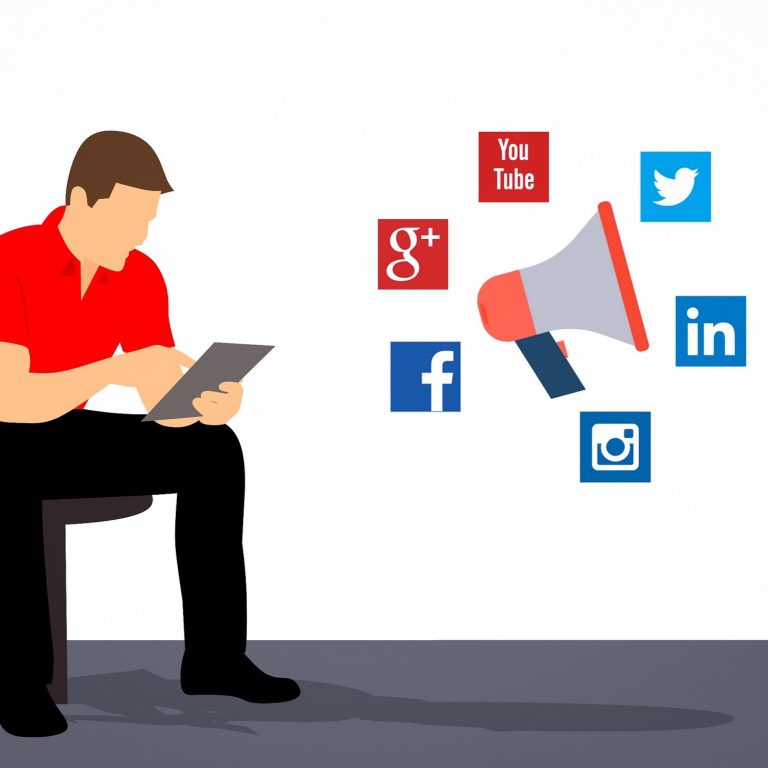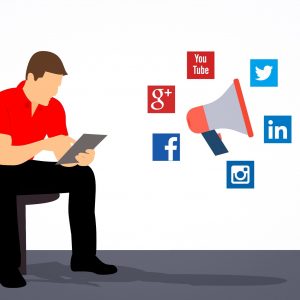 Act as a hosting company and earn money by hosting and building websites
Make easy profits
Configure your own hosting plans and packages tailored to your business and customers
Host and bill your customers using your professional brand
Make independent cPanel control panels for each of your customers
Save money with low initial start-up costs with the ability to upgrade later
How can I become an entrepreneur and earn money with the reseller web hosting plan?
Reseller plans are designed to save you money and are often the cheapest and easiest way to start a hosting business. Using a control panel, this option allows you to configure, manage, and operate the back-end of websites, email, and domain name management for your business and customers.
Many customers may not have the expertise or experience in this area and will be completely dependent on you for their service setup and changes. This will allow you, as the reseller, to charge a little more and earn money.
Since the web hosting provider manages the servers, you focus on the profit and managing your customers. It's an easy way to start making a profit from your web hosting business in no time.
Yet, as with any business, you need to create your business plan, know your target audience, and implement a marketing strategy to reach your potential customers.
Will my customers know if I am a web hosting reseller?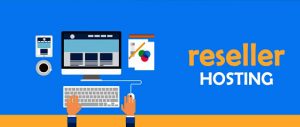 They will believe that you are the sole host of their sites! You can run your own web hosting business under your banner and brand without your customers knowing who your hosting provider is. This gives you full control when promoting your business with your trade brand name!
Do I have to be a hosting expert to be successful?
Not really! Your web host will take care of all the "complicated" work, so you can focus on growing your business. Server hardware, connectivity, network infrastructure, hardware configuration and maintenance, security, and updates for your servers are all taken care of by your web host. It's a good idea to check these things out during your research to make sure that you will receive the best technical support if certain issues arise.
How can I get started?
To get started, just follow the steps outlined above. The foundation of your success lies in choosing a good web host who not only meets your business goals but who can provide you with consistent and reliable service and support, for it is your name and reputation that is. stake. Choose wisely … which brings us to the last question.
About the author
DMTwebhosting.com's Editorial Team prides itself on bringing you the latest web hosting news and the best web hosting articles!
You could also link to the news and articles sections:
http://www.DMTwebhosting.com/blog