The digital marketing sector is constantly changing, and has experienced an increased craze during the past decade. A few trends outline the dominant strategies in digital marketing. Some have been in place for several years while others are more recent. Which ones to bet on in 2020?
Data-driven marketing
In 2017, The Economist titled "The world's most valuable resource is no longer oil, but data". It is true that the most powerful companies in the world are also those that have a lot of data on their users. The harvest has not stopped since and the multiplication of devices and contact points amplifies this movement. Marketing can take advantage of this by using this data to provide ultra-personalized experiences.
Thanks to personalization at scale, data-driven marketing can allow advertisers to reach Internet users in the right place, at the right time with the right message. All digital advertising companies have set up tools to exploit this data (such as automated campaigns on Google Ads or personalization of placements on Facebook Ads). The multiplication of this data also allows more advanced A / B test strategies, and therefore better performance. The growth of programmatic advertising only confirms this trend of mass personalization.
Machine Learning
Who says "more data available to advertisers" says "matter to feed the algorithms": the digital marketing of tomorrow will be even more automated than today. All the agencies have taken this turning point for several years, humans can no longer process the huge volume of data at their disposal: at each auction, Google Ads takes into account more than 70 million signals to perform its arbitration. But successful digital marketing strategies are those that combine the good use of algorithms with intelligent orchestration: whether the machine or the human, alone, they are worse than two. We can expect more and more automated solutions at all levels: ads, auction strategies, targeting, attribution, campaigns.
The changing marketing influence
Also present for several years, the marketing influence market will take a major turning point in 2020. Indeed, the explosion of Instagram (more than a billion monthly active users) has increased brand operations with influencers, so that they can communicate with their communities. But several studies have recently shown that micro-influence has more impact than mass influence. If micro-communities have, by definition, less reach than mass influence, their engagement with posts is better.
From long-term video content to "snackable video content"
The video wave does not stop: in 2020, video traffic on the Internet will represent 84%! The crazy growth in the use of TikTok and Snapchat will accentuate this trend. In 2020, advertisers will have a game to play by betting on these new digital advertising networks which are not yet saturated and where attention is still captivable. We are gradually moving from "long-term" video consumption (Netflix, YouTube) to "snackable content": short, innovative content that can be consumed (TikTok, Snapchat, Stories, IGTV, Bumper Ads on YouTube). It also forces advertisers to adapt to this new content and produce adequate video ads.
Voice marketing
By 2021, there will be more than 1.6 billion people who will use a voice assistant on a regular basis. Amazon (Alexa), Google (Google Home),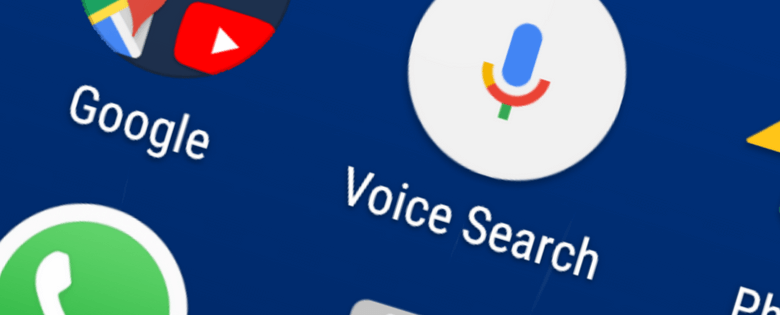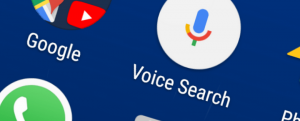 Apple (Siri) all dominate the market for voice assistants and have signed an agreement which will allow all connected objects in the home to communicate with each other, whatever the model and the manufacturer. This will allow an improvement in the functionality of the assistants, and therefore increase the engagement. Also, the explosion of mobile usage has allowed easy access to a voice assistant directly in his pocket.
About the author
DMTwebhosting.com's Editorial Team prides itself on bringing you the latest web hosting news and the best web hosting articles!
You could also link to the news and articles sections: