Hello ! Today we come back with an article that will give you the keys to choose a good domain name for your business and even for your projects. As you should already know, in an increasingly connected world, the creation of any business necessarily goes through the stage of designing its website. A professional presence on the web also involves choosing and booking a domain name. Far from being a trivial operation, it is an important step that it is better to prepare as it should. What should you remember to make the right choice regarding the domain name? How can you make it easy for customers and potential visitors to find your business or projects through this Internet address?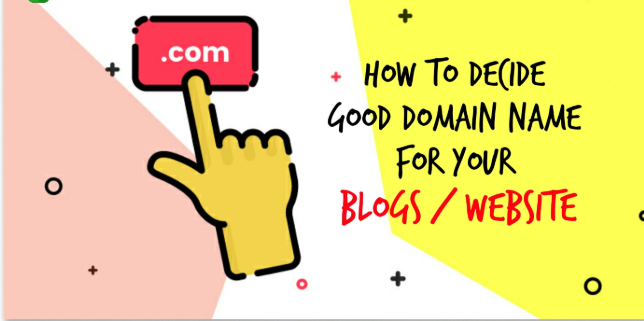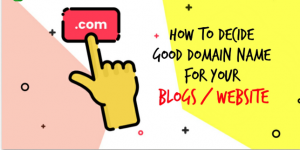 Find a domain name that matches your business, your identity
Unless you have already found the name for your business, or your project, you will most certainly have to go through this step. As I told you in the intro, we worked on this article with one of the best web hosting company: DMTwebhosting. This company has introduced a whole range of domain name registration, shared hosting, business hosting, reseller hosting, VPS and Dedicated Server hosting.
As you already know, the domain name represents a real trademark whose rights, once the name registered, will belong to you entirely.
Finding your domain name is often a real challenge. The ideal should:
Don't be caught already (it's obvious, but tell yourself that many people may have already had the same ideas as you!)
Be as original as possible,
Be short, simple and easy to memorize and write,
To correspond as much as possible to your company, your project and your activities,
Include an extension in ".com" and another relevant extension according to your range of action,
Don't be confused about names that could be used by your competitors,
Do not infringe registered trademarks,
Do not include accents or special characters, even if this is now technically possible,
Do not use hyphens.
We take stock of extensions
FYI , as of May 31, 2019, there were 351.8 million domain names reserved for ".com" only! So, even if you need a national extension, like the ".pk", it is also better to reserve the ".com" which you will redirect anyway to the right place. Also note that in most current browsers, if you omit the extension by typing the name in the address bar, it is ".com" which is added automatically.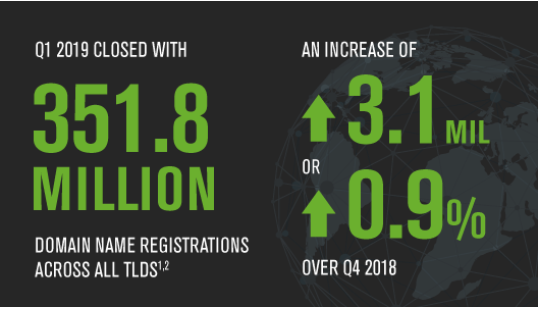 Choose a domain name for an e-commerce site
Nothing prevents you, however, from carrying out a small survey around you to test if the domain name selected generate interest and attention. If not, listen to the suggestions of those around you and start a search in the name generator again. Advice: it is better to go through it several times to find the optimal domain name, rather than hastily choosing a mediocre name.
You can also reserve several domain names, some of which include keywords that will all end up on your site. Beware, however, of the EMD (Exact Match Domain) filter from Google, which ensures that certain domain names are not precisely abusive by being filled with keywords, in order to better rank them. Either way, you will still need to decide which domain name will be your primary, to which others will be redirected.
In conclusion, the optimal domain name is the one that you will promote with pride, that you can reproduce on all types of media without any problem. In short, a domain name built on good foundations to bring you success.