SME visibility: It is not easy to be an entrepreneur and one of the greatest difficulties encountered is certainly to boost the visibility of your business and to stand out. Indeed, companies are sometimes powerless in the face of competition or the giants established in the same sector. Social media is the best platform to get visible on merit.
Have a website
At a time when nearly 90% of the buying journey takes place on the internet, it is obviously no longer negotiable to have a website that offers potential visibility 24 hours a day, 7 days a week and all over the world. But be careful, if what they find – if they find it – is confusing or uninteresting, your visitors could leave just as quickly. So, to offer a site yes, but without doing everything and anything.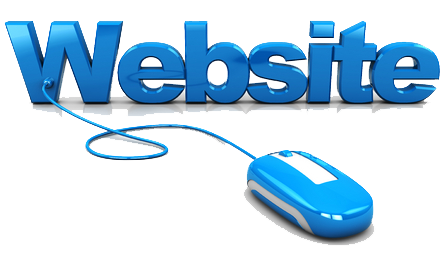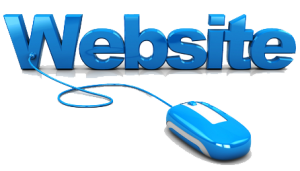 If you have a larger budget or don't have the time to take care of it, you can also entrust the creation of your site to a professional. The Growth-Driven Design method will also appeal to growth-oriented companies.
Define your target
Did you know that more than a quarter of companies implement marketing actions without knowing their targets and without really worrying about their expectations?
Yet, if a business has no idea what its potential customers expect, their needs, or their motivations, how can it expect to successfully market its products or services?
Thus, to communicate effectively, the priority lies above all in determining the typical portraits to which one wishes to address.
Whether you are advertising on Google Adwords and/or Facebook, SEO, content marketing or any other action to boost your visibility, increase your traffic or achieve another goal, it can be expensive if you failed to define upstream your personas.
Indeed, knowing in detail the profile of its targets and fully understanding their expectations depending on the stage of the purchasing journey in which they are located is essential since it will allow you to target the right people at the right time so that your actions are successful and avoid wasting too much budget / unnecessarily while maximizing your profitability.
Work on your SEO
An emblematic lever of traffic generation, SEO remains an important opportunity, which helps to position itself at the top of search results. However, a well-placed site has every chance of being visited. Plus, optimizing your website for search engines is a free solution unlike advertising (if you decide to do it yourself).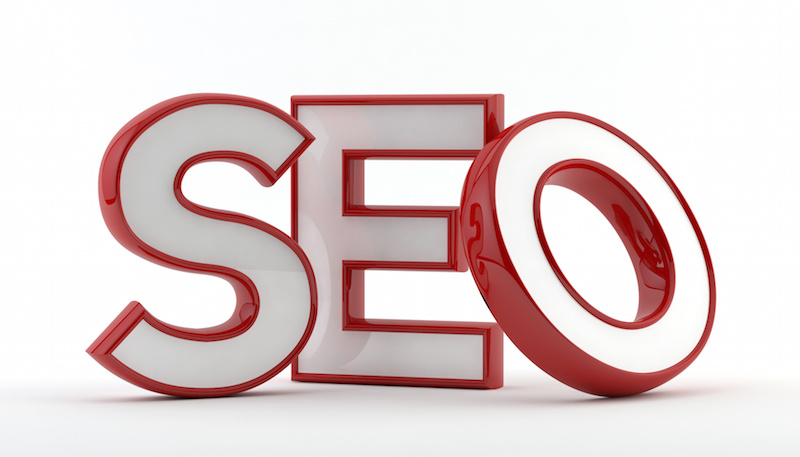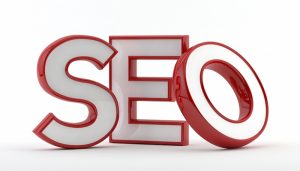 However, working on the SEO of your website requires time and skills that you often do not have internally. The help of a professional in the visibility of businesses on the web can be of great benefit to you.
Create a blog
Another marketing technique to boost your online visibility at a lower cost, provided you take the time, is to offer targeted and relevant content to your targets via a blog.
Did you know that content marketing (which is part of an inbound marketing strategy) costs 62% less and generates 3 times more leads than outbound marketing (online and offline advertising, email campaigns, SMS)? You might as well take the opportunity to save money.
The creation of a blog allows you to position yourself as an expert in your favourite fields, to enhance your image, to attract your prospects and to improve your SEO.
Here are some tips for writing your blog posts:
Post regularly
Choose keywords based on internet users' requests. Your content must be optimized with your keywords or phrases but also relevant and qualitative. Promote your blog content on social networks, in your newsletter, to those around you.
Talk to your targets
As you will have understood, content marketing will require a strong investment of time when writing and promoting content, but the game is worth the effort.
Use social networks
Being present on and communicating on social media is a great way for you to be visible and take advantage of these many benefits. Multiplying your presence on social networks is useless. Select those where your prospects and customers are Social networks – vector illustration.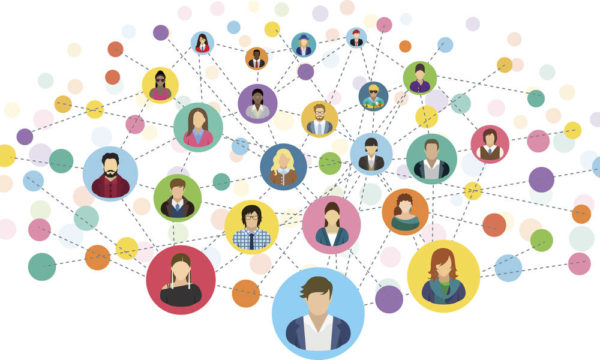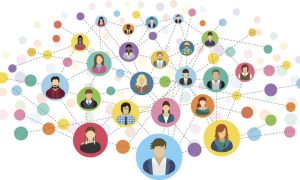 For example, if you are addressing young people prefer Instagram and Snapchat. If your targets are professionals, Twitter and Linkedln are social networks to favour. Since Facebook is the most used social network in the world with 2 billion users, no matter what, you can have a page dedicated to your business on it.
Create a My Business page
To improve your visibility at the local level, a completely free and easy to implement solution exists Google My Business. In just 10 minutes, you create a Google My Business page and you can enjoy its benefits.
This tool intended for VSEs, SMEs and all types of businesses mainly with a local activity makes it possible to have an online presence on Google: the insert on the right, between advertising and natural results, on Google + and on Google Maps.
Participate in events
Promoting your SME in your city, department or district to reach people who live nearby by participating in local events is a good solution.
Through your sales representatives, you must be present at a community gathering, at a local fair or trade show in order to improve the visibility of your business. Participation in events allows you to make yourself known to potential clients but also to journalists who can get people talking about you in the press. Even with a small budget, this type of event is accessible.
Create a competition
Offering products through the organization of contests is a good way to increase the visibility of your business. This marketing technique helps to boost your notoriety but also to attract new customers.
The online contest via social networks has been very fashionable in recent years. In return for their participation, ask Internet users to like your Facebook page, write a comment or share your publication dedicated to the competition. This low-cost action promotes viral word-of-mouth and makes it possible to reach Internet users who did not know you before.
Use press releases
Appearing in the press or on blogs related to your field of activity improves the visibility of your SME and enhances your image.
To do this, build a file of journalists and bloggers and then contact them to present your company, your news or news that may interest them. Organize meetings in the form of press breakfasts or use press releases to tell them about your news. Thus, you can hope that journalists will talk about your business in the press and bloggers on their site, your visibility will be boosted. This marketing practice can make you big money without spending too much money.
About the author
DMTwebhosting.com's Editorial Team prides itself on bringing you the latest web hosting news and the best web hosting articles!
You could also link to the news and articles sections: