Many people think that when we talk about SEO, it is only about optimizing the content of a website. When your site has links that are well optimized, you will be able to rank well on the search engines. This means that you can have a considerable lead over your competitors.
Backlinks analysis: The usefulness of the backlink in the referencing of a website
In order for your website to be well optimized for the search engines, you should not just limit yourself to using the SEO technique. It is certainly a technique that can allow your website to be well optimized on search engines, but there are limits.
Once your site is optimized, you will not be able to exceed this threshold. Some unnatural SEO techniques can be used, but this type of optimization can be sanctioned by Google. By using backlinks, you can enjoy good SEO without any limits.
Watch out for bad links
The use of backlinks can help you a lot for the good SEO of your website. You should, however, take care to use good links to help you in your strategy. Indeed, when you use bad links, you can harm the good referencing of your website.
You should also avoid using bad links in large quantities. It is a technique that was frequently used. Back then, Google relied on the number of links, not the quality. This made the task of many references easier.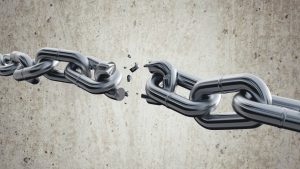 This is how Google once launched its Penguin filter. A trick that allowed you to control SEO backlinks. The role of the filter used by Google was to penalize Sites that used poor quality links in large quantities. What made a good number of sites disappear from the search engines. The intention of Google was that sites naturally come out on top of search results, without being manipulated.
This means that the links must be of good quality in order to be well referenced by the search engines.
The main components of a link
Many website owners may speak of links, but may not know their exact meaning. The principle of using free backlinks consists of the use of links inside your website, or links which are on other sites, and which point to yours.
A link is made up of three main elements. It is:
The <a> </a> tags
From the href = "" attribute. It is in this attribute that the link to which you want to return must be inserted.
And text anchor. This anchor must be located between the <a> </a> tags. For example: <a> here is the text anchor </a>.
The links used must be whole links, in which we can find symbols of slashes (/). For example, https://www.DMTwebhosting.com/. A good number of errors can be avoided, and your links will be more precise. To improve your SEO, you can also use absolute links.
The usefulness of backlink analysis
For a good referencing of your website, you must make sure to work on your links. This will allow you to benefit from a good SEO strategy, which will help you improve your positioning in search engines. To do backlink analysis, you need to know how to use lots of backlink tools.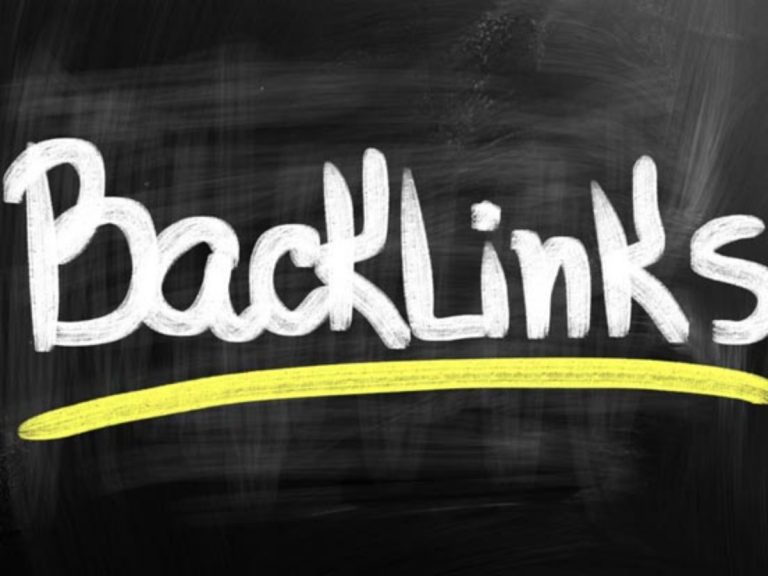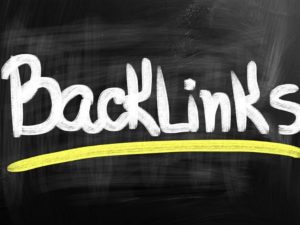 You will be able to have a knowledge of the site on which you must place your links. However, it may happen that you do not control all of your links. It is for this reason that it is important to carry out an analysis after these are placed. When poor quality links are placed, it can lead to the SEO of your competitors.
It is for this reason that you should use good tools to perform a backlink analysis.
A tool you can easily test
This SAAS software (accessible online) was created in 2008 and is today the tool most used by SEO professionals. SEMRush is a competitive analysis tool that collects data from several search engines (Google, Yahoo, Bing, etc.) and synthesizes it under the guise of figures and graphs that are very useful for SEOs.
Its analysis of keywords of competitors where you just have to enter the URL of a site to see the keywords in which it is positioned, revolutionary! Following this, SEM Rush initially launched a functionality allowing to analyze the traffic of a site (page by page) before multiplying the tools: monitoring of positioning (SEO and SEA), automated audits of sites and crawl. Offering new functionalities, this tool has distinguished itself from the two sites mentioned above.
It is also important to highlight the success of the interface (modern, colourful, dynamic, full of tools, etc.) which highlights the international database claimed by the modern and efficient SEO tool that SEM Rush has become.
About the author
DMTwebhosting.com's Editorial Team prides itself on bringing you the latest web hosting news and the best web hosting articles!
You could also link to the news and articles sections:
http://www.DMTwebhosting.com/blog