Before you start, you should know that a domain name defines the address of your site on the Internet. This is the link on which you will communicate to direct your prospects to your online store.
Concretely, for example, instead of saying "Go to the 93, G-2 Wapda Town" on the Web, we will say "Go to www.dmtwebhosting.com".
So you understand that buying a domain name is a STRATEGIC step for your web business. This web address is the entry point to your site and the element that will be disseminated and shared to as many people as possible to improve your notoriety, both by yourself and by your prospects, your community, journalists, Influencer.
The 3 elements of a domain name
Technically, a domain name is made up of the 3 elements listed below:
The subdomain
This is the traditional "www" found at the beginning of most domain names. However, be careful, this is not mandatory. You can very well put nothing at all and have a URL in the following form: dmtwebhosting.com.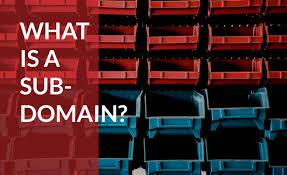 And this is done more and more for reasons of simplicity, readability and modernity. Another option is, for example, you can opt for a subdomain that directs, for example, to your company blog. At that point, it will look like this: blog.dmtwebhosting.com.
Note, however, that it is absolutely not mandatory to put your blog in a subdomain. You can choose to put each section (including the blog) in what is called, "a directory at the root": www.dmtwebhosting.com/blog
The domain
Quite simply, in our example, it is "dmtwebhosting". This is the part that truly marks the identity of your site, whether with the name of your brand, your store or your product, your sector …
Extension of the domain name
Logically, this is the last part of the domain name, namely the ".com" in our example. It is important to know that a domain name necessarily constitutes the domain and its extension. There are several types of extensions (. pk,.com, shop). When buying a domain name, you can opt for multiple extensions.
And you pay for each extension you choose. Here again, we'll look at the best option for your business. On the other hand, the subdomains mentioned above are free, provided that you own the domain name concerned.
What about HTTP / HTTPS?
HTTP is a client-server communication protocol developed for the Web.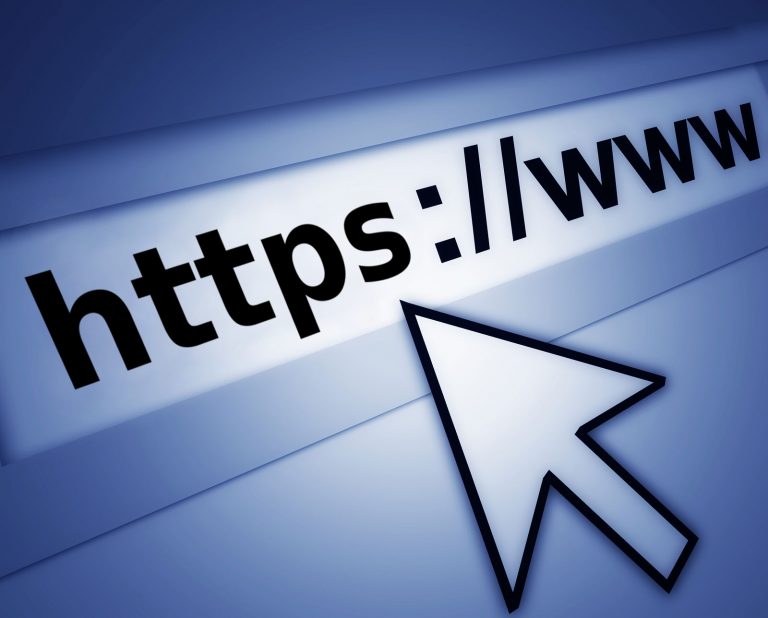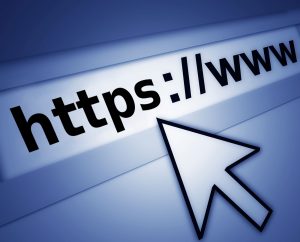 Your site can be accessible via HTTP or HTTPS depending on whether you have opted for a security certificate, called an "SSL certificate". This is a big asset for your e-commerce activity since it will reassure Internet users that your site is secure. They know that they will be able to transmit their personal data without any fear. Besides the "S" which is added at the end of HTTP, the SSL certificate is also represented by a padlock which is displayed in the URL bar.
Conversely, if you do not have a certificate, browsers may display an alert message which will have the effect of scaring away your potential customers. If you are creating a new store, I therefore strongly advise you to opt for the HTTPS protocol. If you haven't already done so, you can get it at any time, either manually or, more easily, through the registrar of your domain name or directly from DMTwebhosting.com.
Ownership of the domain name
It is imperative that you own your domain name. It is on him that you will focus your efforts. All your work on quality content and natural referencing will give it authority with Google. And your domain name will thus be the determining element in the ranking of your site on search engines. The domain name is also an important factor to take into account when estimating the value of your site. In the event of a website sale, the authority of your domain name will be a real asset in maximizing its sale price.
About the author
DMTwebhosting.com's Editorial Team prides itself on bringing you the latest web hosting news and the best web hosting articles!
You could also link to the news and articles sections:
http://www.DMTwebhosting.com/blog