Constantly evolving since its creation, Instagram is gradually establishing itself as an essential market place. It started in 2018 with the deployment of the "Shopping" functionality and continues today with a new tool offering local businesses better visibility. In beta-testing for a few months, no official date has however been announced. In the meantime, here are the 8 commandments of a good local entrepreneur to refine your social media strategy.
Contents
1-You will participate in the conversation
2-You will share local content
3-You will use the right hashtags
4-You will target your ads
5-You will geo-locate your content
6-You will take care of your bio
7-You will create professional content
8-You will bet on local ambassadors
You will participate in the conversation
Instagram, like any other social platform, is a community place.
And as a local business, you need to be an integral part of this community. For this, it is essential to follow the influencers and brands in your region and to participate in the various conversations. The more you interact, the better the relationship will be with members (fans and brands) of the local community.
Feel free to respond to comments and tag local stores on your posts (while remaining relevant and consistent of course).
You will share local content
Another way to improve your reputation is to repost content from local personalities and brands.
Chances are, they'll return the favor and win you fans.
Again, think in terms of the community and not as a results-driven business. Local stores are your allies. Remember to ask for permission before reposting or mention the author of the post.
You will use the right hashtags
The cornerstone of Instagram, hashtags, or hashtags allows content to be referenced and made visible to the greatest number of people. An image published without a keyword will therefore only be visible to your followers on their timeline.
In order to reach a larger but still local audience, find the right hashtags on competing posts (or in the "Search" section) and use them wisely.
This is not an exact science and requires upstream watch work. The key is to find the tags that will allow you to reach the most people without being drowned in the mass of content.
You will target your ads

Paid advertising is a must-have for any developing business. Thanks to Instagram's tools, the targeting possibilities are enormous. Defining your target is essential before embarking on a paid advertising campaign. Naturally, you will target your campaigns based on geographic data. No need, at first in any case, to advertise to an audience located hundreds of kilometers from your company.
You will geo-locate your content
It seems obvious and yet many local brands forget to do so.
When you post content, Instagram allows you to geotag it. For example, you can indicate where your store is located but also tag a landscape or an emblematic place in your region. This will allow you to grow your audience very quickly.
Don't forget to do this in your stories too!
You will take care of your bio
The bio is the only place on Instagram (along with the "shopping" pages) where you can put an outbound link.
So remember to update it regularly according to your news. This is the only way you can drive traffic and conversions to your e-commerce site.
Another point not to be overlooked: your address. Your followers need to know where your business is, especially if you have a storefront. If not, at least indicate in which city you reside.
You will create professional content
Local business does not rhyme with amateurism. Even if you don't have a ton of money, the content you post on Instagram has to be flawless. Remember that you are on a visual sharing platform first and foremost.
How often to post on IG?
Try to establish a publication schedule and alternate "reposts" with your own content
Two options: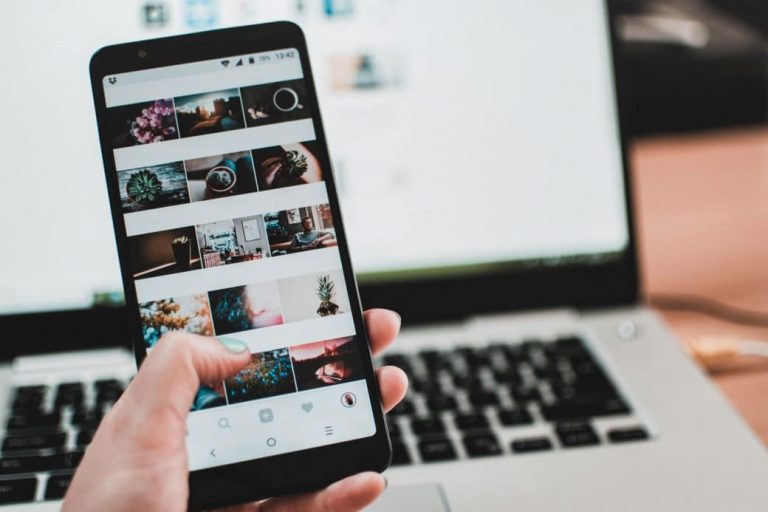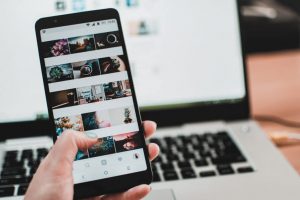 Occasionally hire a professional photographer (or graphic designer) who will provide you with a large enough image bank to last for a while.
invest in a high-end smartphone to permanently ban blurry photos from your profile.
You will bet on local ambassadors
Thanks to an excellent average return on investment, influence marketing is one of the most attractive practices of the moment.
Encourage your customers to post photos with your products and make the most loyal ambassadors. This will boost your brand image, your visibility, and ultimately your sales.
About the author
DMTwebhosting.com's Editorial Team prides itself on bringing you the latest web hosting news and the best web hosting articles!
You could also link to the news and articles sections:
http://www.DMTwebhosting.com/blog