Differentiate the types of hosting.

1-Shared hosting: for small & medium-sized sites
Inexpensive solution, it is ideal for first accommodation. As the name suggests, here the accommodation is shared with the sites of other customers, which has the consequence of seeing its resources and performance affected. If this is felt on your site, do not worry, you can then change hosting for another more efficient.
VPS or Virtual Private Server hosting: for high growth sites
Alternative solution, which will allow you to have your dedicated server space. Simply put, you use the resources you need, without the disadvantages of shared hosting and without having to rent dedicated hosting. Easily adaptable, you can if the need arises, increase the RAM, processor, bandwidth.
Dedicated hosting: for large sites with heavy traffic
The most complete solution, but also the most expensive. You have your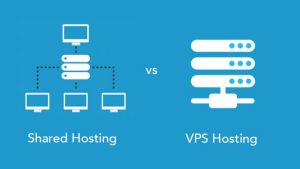 hosting in its entirety, therefore with all its power, speed, flexibility and fully customizable. A luxury product with often the services that go with it: advanced technical support, migrations and automatic backups, choice of operating system. Some hosts do not offer outsourcing, so you will need to have strong system administration skills to operate this type of server.
2 – Ensure the reliability of technical support
One of the criteria to check when choosing your web host is its availability. Indeed, a web host reachable by phone, email, chat can be a real advantage. Explaining your concern for a broken down site in English over the phone when you are not comfortable in the language of Shakespeare may not be the best of ideas. A reachable and professional technical support will quickly get you out of thorny problems.
3 – Take into account data security
Data security is paramount these days, especially with the increase in the number of hackers. When hosting your website, use a US based web host whose servers are located in USA.
In choosing your future web host, it must at least provide you with these services:
Data backup by the hosting service: the advantage is to have access to all of its data, even when your site is attacked.
SFTP (Secure File Transfer Protocol): provides additional protection when transferring data to your hosting.
Server assistance: ensure that the server is regularly updated, in order to ensure its proper functioning, but also its security.
4 – Take an interest in updates and scalability
The traffic of your website will change over time. Hosting must evolve at the same time. Make sure your host offers you the flexibility to carry out updates and upgrades.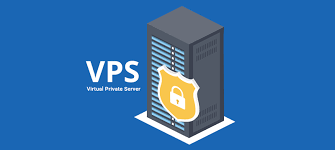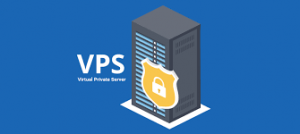 The advantage of having virtual hosting (VPS) will take on its full meaning, because with physical hosting, this type of procedure will be much more restrictive (site shutdown, migration, restart, etc.)
5 – Compare the different hosting rates offered
Once you have selected your type of web hosting, do not hesitate to carry out a comparative study on the different prices offered by web hosts. This study can allow you to make pretty savings. Also favor a host that integrates domain name reservation, because this solution guarantees you a smoother operation, especially since the annual cost of accommodation is lower, compared to other services.
Before choosing your future web host, contact it, read the reviews, look at its social networks, forums … It may happen that there has been a malfunction in the past, with the repercussion a good number of negative comments, which can happen to anyone, but if they are recurrent then go your way. Once the contact is established, judge for yourself its availability and its professionalism.
If a web host respects our advice and meets your expectations, then go ahead.