When we broach the subject of web hosting here, it is amazing how few people really know its true definition. While it's not that important for a novice to understand how hosting works from A to Z, we think it's important to see some basics here. The advantage is that the subject of web hosting is simple and here are some points.
What is web hosting?

This is the place where all digital content such as images, text, videos, and more is stored … This content can be published online or put in private folders while still being accessible from a web address (like "www.dmtwebhosting.com") and via any Internet connection. All this data is stored on servers, a bit like on a personal computer but which this time is much more powerful and still connected to the Internet of course.
How does web hosting work?
Industrial computers are used for processing hosted digital content, either automatically or following an order issued by a user. These orders, we do every day without realizing it. For example; you enter the address of a site in your browser to find a web hosting in Pakistan, and once you confirm, you send the remote server an access request. Once the server accepts, it will prepare all the content for you (either the website pages or other files) and send you the results. It is now the turn of your computer which has received the data to display the page as well as all the images, texts, etc which are there. This all happens very quickly and usually lasts less than a second.
Although here the role is described as a provider of texts and images and also able to make the pages dynamic thanks to web programming languages and therefore be much more interactive like the provision of a conversation to several, display the date and time, etc. Other services such as sending and receiving emails, database management, and domain registration in Pakistan are generally associated with web hosting.
Why do I need web hosting?
If one day you are thinking of publishing your product or brand on the Internet, whether through a showcase site to display your contact details or an e-commerce site to haggle day and night, it will obviously be necessary to 'host that data on the web hosting in Pakistan. You can host your own site at home from a PC but special arrangements will have to be made. The simplest and most economical solution is to take out a subscription for web hosting in order to have online storage space. By hosting your site with a fast host, it will surely gain in SEO to climb in the search engine rankings.
How to find a web host?
There are paid or free web hosts around the globe but you will mostly find paid hosting in Pakistan. So why do webmasters keep paying for something that can be free? Well, it all depends on the specific needs of your site.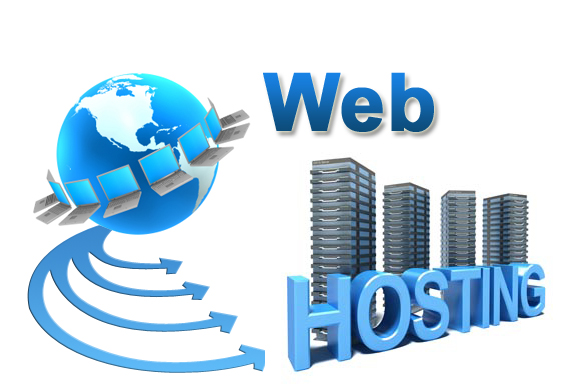 You can have free hosting via WordPress to upload a blog or even Wix which allows its users to add content from simplified interfaces. The downside for free plans is the barriers that arise either for practical or commercial reasons. A professional website will greatly need more features available. And this is what paid web hosting will do. It will make available functions reserved for web professionals to administer content while having the guarantee of actually having its data stored in its hands.
About the author
DMTwebhosting.com's Editorial Team prides itself on bringing you the latest web hosting news and the best web hosting articles!
You could also link to the news and articles sections:
http://www.DMTwebhosting.com/blog