What is a script?
A scripting language is an interpreted programming language which makes it possible to manipulate the functionality of a computer system configured to provide the interpreter of this language with an environment and an interface which determine its possibilities.
The script is also used to enter the fields of a form in a database automatically, to perform actions automatically.
Domain name / host?
The domain name is the address of your website, such as www.DMTwebhosting.com. This address is like a mailing address. It tells computers (and other devices) where to find the site on the servers so they can send and receive information.
A server is a device that is connected to the Internet and stores site files.
When you pay for a web hosting service, you rent space on their hard drive so that users around the world can access files on your site to view it.
Web hosting is storage space on your website. On this space you store your site files, corresponding to the layout, content, images, etc.
What is a showcase site?
The term showcase site generally designates a site whose sole purpose is to present the activity of a company and which therefore does not offer to carry out online transactions.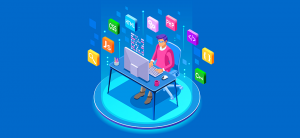 The concept of showcase site is generally opposed to that of merchant site. It only has a few pages in most cases and has no interactivity. He presents products, a team, a project, etc. on different pages.
What is an E-commerce?
E-commerce essentially covers commercial transactions carried out on the Internet from different types of media (computers, tablets, smartphones, etc.).
On an e-commerce site, there must be a customer area, with the possibility of finding invoices, but also products with a basket, a secure online payment system, etc. It is often developed on a Woocommerce or Prestashop type platform.
What is a landing page?
The landing page is an advertising web page to which a hyperlink refers, following a click by the user on an online advertisement or in a commercial email. The role of this page is to complete, confirm or reinforce the initial offer. It designates the page on which a user arrives after clicking on a link (from another site, a search on Google or another engine, a commercial link, an email link, etc.).
The landing page is a very important element of campaigns, because it conditions the transformation of prospects into customers.
The optimization of the landing page is sometimes forgotten or underestimated in the implementation of Internet marketing campaigns and this can sometimes severely penalize the performance of a campaign. In large campaigns, the landing page should normally be subject to systematic testing.
Optimizing landing pages has almost become a discipline in its own right in digital marketing.
What is the SSL certificate?
An SSL certificate is a data file that links a cryptographic key to information about an organization or an individual. Installed on a server, the certificate activates the padlock and the "https" protocol (via port 443) in browsers, in order to ensure a secure connection between the web server and the browser.
Generally, SSL is used to secure banking transactions, data transfer, and login information, such as user names and passwords. Recently, SSL has become the standard for securing the use of social networking sites.
A site that does not have an SSL certificate is no longer indexed by Google, and no longer appears in the first results, which is extremely disadvantageous.
What are the best known CMS?
A CMS (Content Management Software) is a content management software that allows you to create online content without going through HTML programming.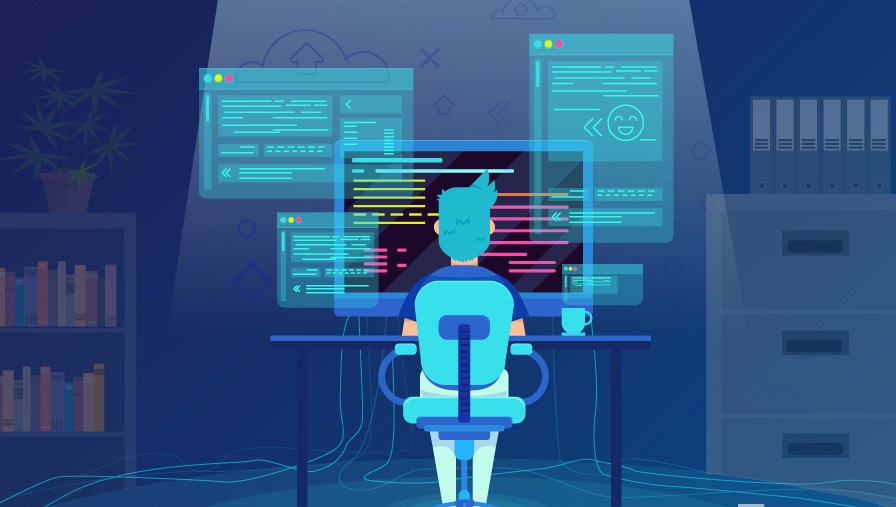 The CMS is generally installed on the hosting server and then makes it possible to create content through an article design interface accessible through the browser.
Many CMS are available in open source and the best known and most used is undoubtedly WordPress. The 2 clearly leading e-commerce CMS on the market are Prestashop and Magento.
Web browser and search engine?
A browser is software that displays web pages, while a search engine is a website that helps users find web pages from other websites.
The confusion is due to the display of the home page of a search engine when opening a browser for the first time. There are lots of them: Google, Bing, Yahoo, msn and many more.
What is a static site?
Static page means not a page without movements or animations, but a visible page as it was designed.
These pages can present any form of content, flash animations, images, music, video etc… but they are always presented in the same way.
They do not change and it is in this sense that they are static.
What is a dynamic site?
Dynamic pages allow you to present information in different ways depending on the interaction with the visitor.
The pages are then built "on the fly" thanks to a programming designed by the webmaster.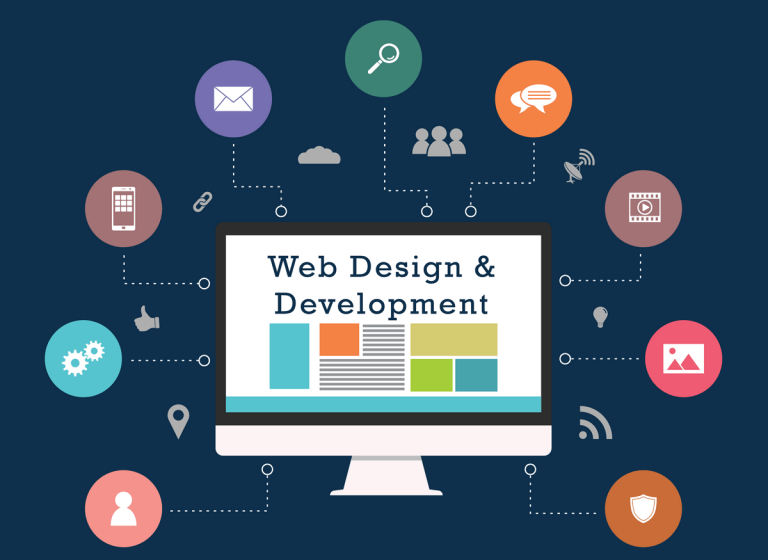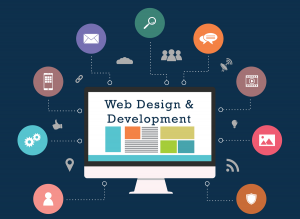 The content comes from a database based on criteria established by the user and then formatted in real time.
This is the case for example:
From an e-commerce site: presentation of articles by themes, colors, prices, etc.
Blogs and forums where visitors can participate in site content.
An update system.
Thus, a dynamic page is generated on demand and its content varies depending on the characteristics of the request (time, IP address of the requester's computer, form filled out by the requester, etc.) which are only known at the time. of his consultation.
Source website: https://www.dmtwebhosting.com