Changing web hosting is a delicate step, and more so when it comes to transferring a site with a lot of content. However, a Webmaster can have many reasons for wanting to change host: competitive prices, lack of disk space or bandwidth, need for specific features of a particular host.
To help you succeed at best this difficult task, we have created for you this article grouping the 7 steps necessary to make a change of web host in the best conditions. The key to a good hosting transfer is organization. Do not rush, follow the steps conscientiously and you can proceed to your host change without a hitch.
1 – Analyze your needs
As we already mentioned in the introduction, changing a web host is always a delicate task. The slightest error can have big consequences on your content and the overall functioning of your site.
Before you start, take the time to clearly define what you need and choose your new host wisely. This is the perfect opportunity to make changes to the architecture or classification of your data in order to start on a good basis.
2 – Wait until the last moment to cancel your subscription
Changing your host also means canceling your service offer with your old host.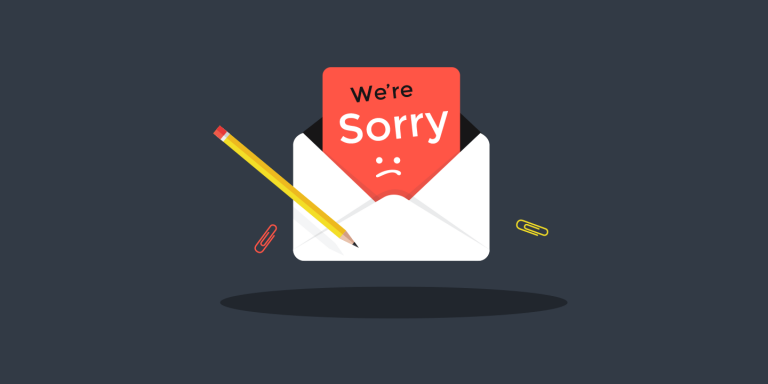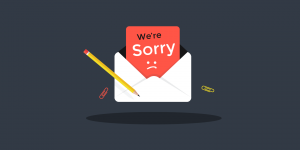 Again, do not rush and wait until you are sure you have completed the whole process before terminating your subscription with your old host.
3 – Back up all your files
Now that you know exactly what you want to do and where your web host will go, it's time to get started.
First of all, save all of the files on your site: text, images … your entire database must be saved! This will allow you to transfer to your new host and ensure a point of return in case of problems.
4 – Open your account with your new host
At this point, you should already know which host you want to work with. If you haven't already done so, purchase a subscription, making sure you have enough disk space and bandwidth available.
5 – Transfer your files to the new host
It's time to migrate all of your website content to your new web host. Use FTP software like Filezilla and place the entirety of your website at the root of your file with your host. Some hosts have a dedicated tool to perform the transfer.
6 – Test the proper functioning of the site
At this stage, your site on the new host should work, even if you have not yet made the domain name. Take advantage of the fact that your site is still available from your old host to ensure that your new version works. Test all pages, verify that no content or functionality is missing or incorrect.
7 – Transfer the domain name
The last step, and not the least, is the transfer of the domain name. This is the point of no return because after this stage, your freshly hosted site will be the new point of arrival for Internet users wishing to visit your site.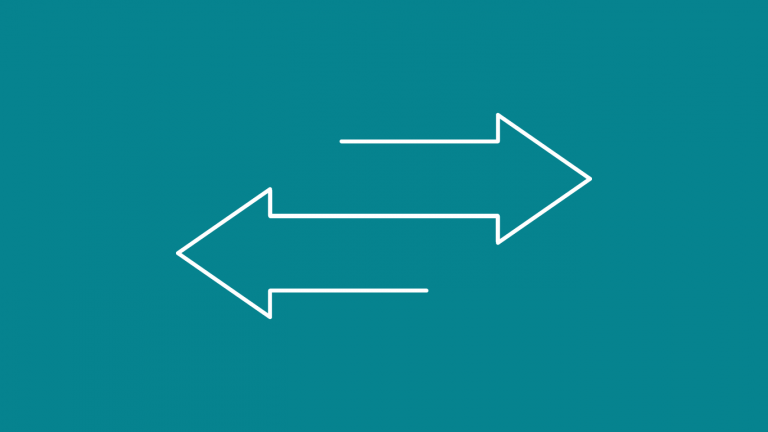 In order to transfer the domain name, you will need to contact your old host and inform them of your intention to migrate your domain name. This can be done manually but the majority of hosts now offer automated solutions. In any case, you need to retrieve an authentication code (AuthID).
Once the AuthID is in your possession, you can then register your domain name with your new host and confirm this action using the ID that you have previously obtained.
Congratulations, you have successfully changed your host!
About the author
DMTwebhosting.com's Editorial Team prides itself on bringing you the latest web hosting news and the best web hosting articles!
You could also link to the news and articles sections: